Read the latest ground protection industry insights, news, updates and more.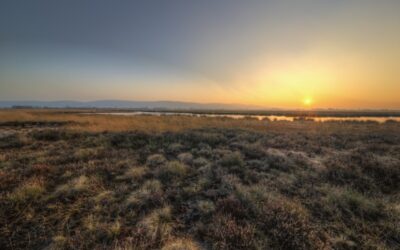 For different workers across Ireland, accessing bogs is a crucial part of their livelihoods. But doing so in a safe manner could mean the difference between life and death and requires attention to detail, planning, and common sense. When accessing bogs, it's critical...
If you are planning a major event, festival, concert or exhibition and need to protect the venue's turf for several consecutive days, get in touch.