Ireland's Leading Temporary Access Solution
Our Ground Mats are a versatile and time-effective temporary access solution that allow pedestrians, vehicles and small to medium plant machinery to access and traverse soft and uneven terrains. Available both for sale & for hire. 
Temporary Access For Pedestrians, Vehicles And Plant Machinery
100% recycled, our Ground Mats are endlessly versatile and will support pedestrians, vehicles and small to medium-sized plant machinery over the most challenging ground conditions.
Each mat weighs just 39kg, so two people can comfortably carry them. The Ground Mats can be easily connected by hand, and without any tools, making installation quick and simple.
These high-density plastic ground mats provide maximum protection to landscaped turf, mud, tarmac, sand, gravel, soil and sports grounds. They are flexible, durable, and capable of sustaining up to 50 tonnes depending on ground conditions. 
They are the ultimate insurance against costly site restorations, particularly for short-term projects.
Ground Mats Are Available For Sale & For Hire With A Wide Range Of Uses
Across Ireland, our Ground Mats are used as an excellent solution for light and medium-duty temporary roadways, event flooring, overflow car parks, walkways, standing areas and running tracks.
Depending on the site conditions, the mats can sustain up to 50 tonnes.
They are also widely used for:
Construction & Industrial Sites
Festivals, Concerts & Outdoor Events
Film & Television Sets
Transmission projects
Sports events
Agriculture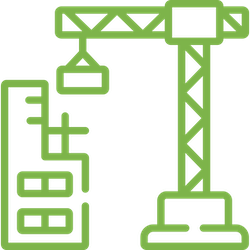 Construction & Industrial Sites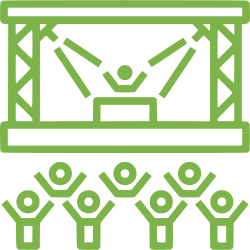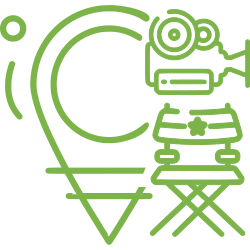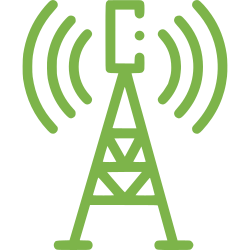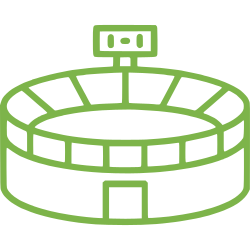 Stadiums & Sports Grounds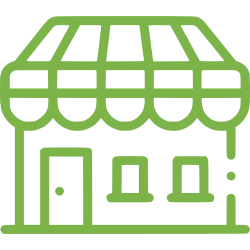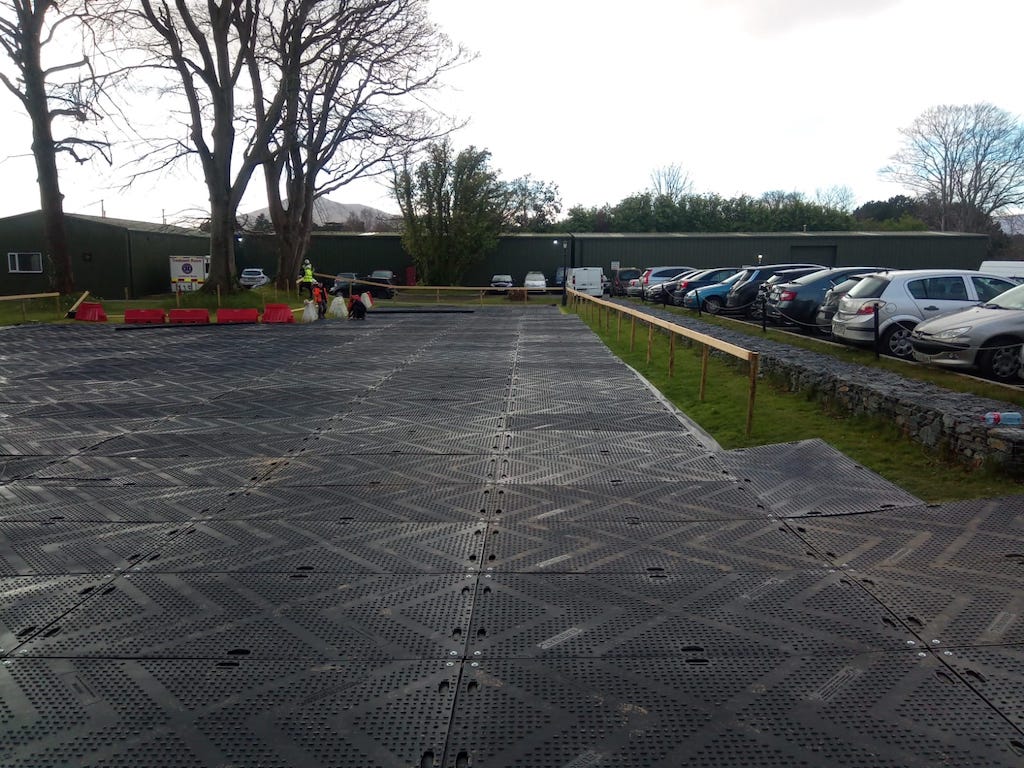 Lightweight, Practical, Easy To Install & Eco-Friendly
Their relatively small size makes the Ground Mats ideal for storage and transportation, making them an excellent long-term investment.
Composed of a 100% recycled HDPE, the mats are among the most eco-friendly products on the market.
Installation is quick and easy because mats can be bolted together and have pedestrian-friendly connectors, so they can be installed by hand without any tools. Because the Ground mats are assembled in pairs, two workers can comfortably carry each 39kg mat.
Panel Specifications:
1 Week Delivery Or Collect Yourself Anytime
Because our Ground Mats are so lightweight and easy to transport, many customers pick them up from our Dublin headquarters.
Alternatively our client-focused team can drop them out to your site and set them up. Clients can expect delivery times of just 1 week from their enquiry pending stock levels.
100% Irish Owned & Operated
Ground Protection Ireland is Ireland's leading provider of ground protection and temporary access products.
Rapid Response Times
All of our products are stored at our Dublin HQ, and we keep high levels of stock on hand so we can provide rapid response times and are not subject to the usual delays or shortages.
Nationwide Support
We provide nationwide delivery and installation services all year-round as well as ongoing support, both pre and post-delivery, to ensure our customers get what they need, when they need it.
Tailor Made Solutions
We offer free on-site surveys to assess your needs. This includes your local ground conditions, projected site traffic and environmental considerations to create ground protection solutions tailor made for you.
Recent projects completed by Ground Protection Ireland.
Our Ground Mats are available for sale or for hire so if you need a robust access solution for a project or location, get in touch.