Are you considering entering the world of solar farming?
The solar era is here, and if you're a landowner, this presents a solar farming opportunity too good to pass up.
More and more companies are now investing in solar power projects across Ireland. While this is great from both the energy independence and environmental perspectives, it also exposes a potential problem: to capitalise on solar energy, we need more solar farms, and for that, we need the appropriate land to construct them on.
This is where Irish citizens and organisations with lots of physical space come into the picture, and rural property owners across the country have a unique chance to take part in Ireland's energy revolution first-hand.
The trick is figuring out how to get started — so we've compiled a guide about what you need to keep in mind if you're thinking about getting started in solar farming.
Important considerations before you begin solar farming
Your neighbours
Your land is yours, but let's be honest — no matter how remote it is, you're still part of a community. In other words, your neighbours' opinions have an impact even if they don't necessarily have legal say over what you put on your property.
Unfortunately, not everyone's on board with solar energy. Some might even assume large panel farms will devalue their land or reduce their ability to sell in the future.
It is advisable to get community input before you take action. Giving others a fair shake at having their say is way better than springing a massive surprise on them and hoping they'll jump at the chance to go green.
The next generation
Landowners or tenants that reside nearby aren't the only people you should chat with before kicking off your project. Transforming an ordinary farmstead into a solar farm might limit your inheritors' ability to do what they want to with the land.
Fortunately, this issue is easy to work around with a bit of legal foresight. For instance, you might leave some of your property open to future crops or chat with an estate planning advisor about how best to allocate ownership titles so that your heirs can continue to profit from the solar installation.
Since going green is about investing in a healthier future for all, it makes sense to include everyone in the decision-making process.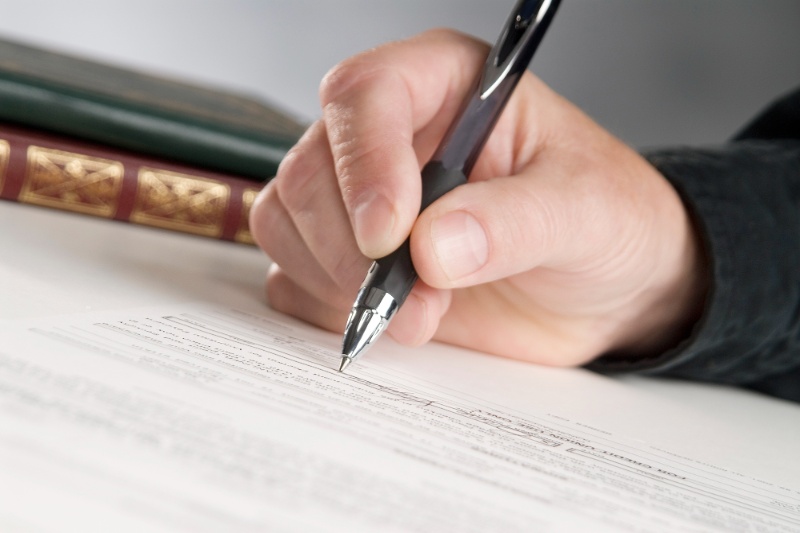 The duration of the lease
Solar companies typically include favourable terms in their leases to minimise their risks — such as broadly valid termination clauses. It's prudent to hedge your bets with solar farms. Don't assume you'll automatically recoup your investments by having the lease continue for the full term as stated.
Instead, leave yourself with wiggle room by choosing installation practices that:
Minimise your upfront costs
Make maintenance access simple and
Establish your solar project as a high-return energy generator
Solar farming involves restrictions
Many solar companies also want a say in how you'll use the surrounding space. This lets them safeguard their investments by reducing the odds that nearby activities will accidentally damage the panels or cast them in the sun-stealing shade.
One good way to work around this is to pick an installation site you don't plan on using — such as remote areas where you can install panels while still conducting business as usual elsewhere.
Agricultural relief
The legal code doesn't stop you from endowing farmland with solar to your inheritors, but you won't be able to claim Agricultural Relief to lower your gift taxes.
Although the Irish Farmers Association and other bodies are still hashing out the legal details to maximise landowner benefit eligibility, this is another area where smart installation practices go a long way.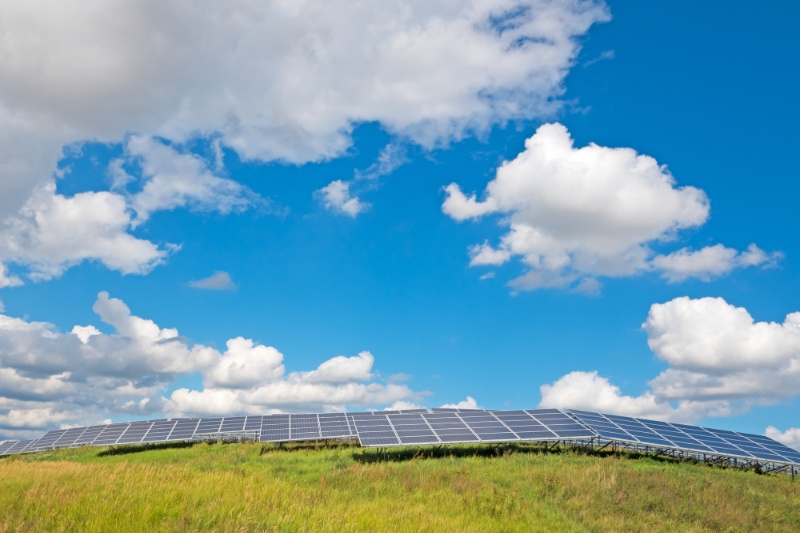 Potential loss of entitlements
Land entitlements are the key to developing property — but they aren't always straightforward.
While most opinions hold that landowners can collect payments on assets with less than 30% solar panel coverage, this is one area where your contract can work in your favour: reputable solar companies will let you take advantage of loss indemnification clauses.
Tax on your solar income
Finally, remember that your solar income isn't in the same class as what you make from normal farming – a lack of offsets means you might pay as much as 50% tax on your income.
Begin your solar farming journey with our TuffTrak heavy-duty ground mats
With all of these considerations in mind, your next step is to lower your solar panel installation costs by securing world-class ground protection and temporary access solutions.
Ground Protection Ireland offers a range of heavy-duty ground mats to preserve your property while the installation is in progress.
Our TuffTrak heavy-duty ground mats feature robust, non-conductive HDPE engineering that withstands loads up to 150 tonnes, puncturing, and routine wear and tear alike. They're the ideal fit for renewable energy installations or any project requiring temporary access solutions.
So, if you want to start solar farming on the right foot, get in touch today and don't forget to check out our blog and resources for more information!